Bangin' Body is truly the next level of fitness training. It's 50% dance party, 50% muscle conditioning & 100% LIT! This insanely fun, powerhouse workout is for all levels & is designed to tone and create new muscles, build serious endurance, and sculpt a lean, sexy & strong dancer's body. Each branch of the Bangin' Body method is a unique piece to your workout puzzle, from the high energy, booty shakin' BEATS classes to the sculpt-centric, namaslay BALANCE classes - you'll never get bored & constantly keep your body asking - what's next?
New To Bangin' Body? Start here, boo!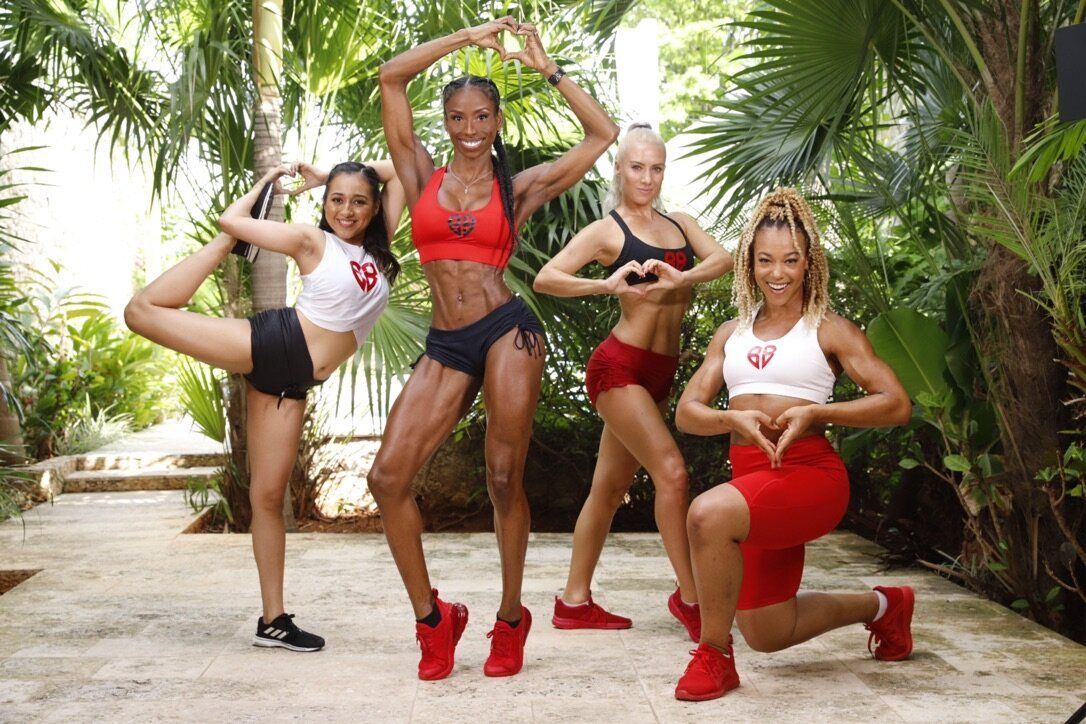 Whether you are a true beginner or a workout enthusiast, the Bangin' Body Basics 28 Day Challenge is the perfect place to start. It'll give you the moves and accountability you need to get results in the first month. There is both a beginner version and an intermediate/advanced version, so that you can be properly introduced to Bangin' Body, regardless of your fitness level.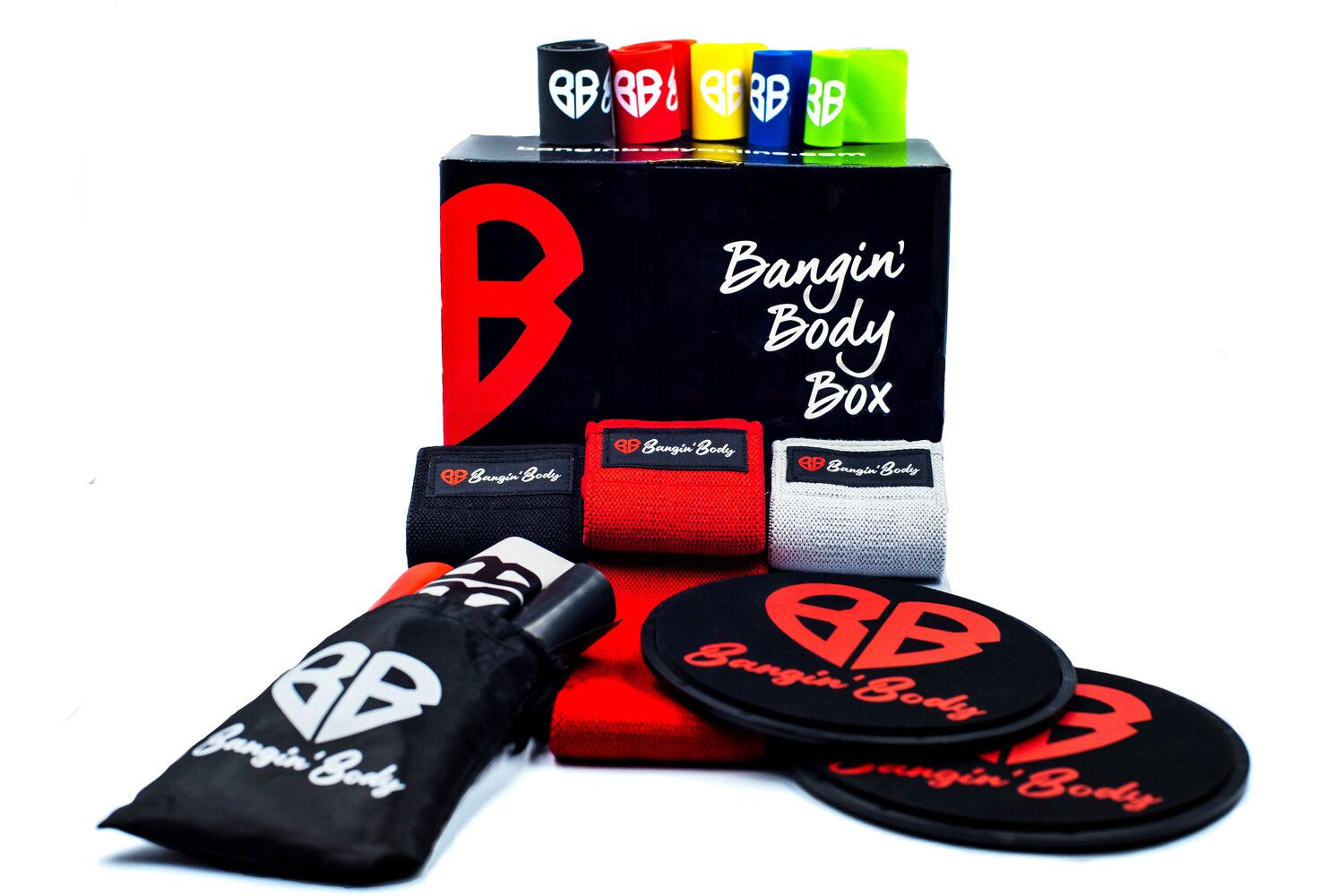 Get ready for those Bangin' workouts by shopping the Bangin' Body Boutique!
The Bangin' Body Box has everything you'll need to get your bod in Bangin' shape. Trust us, your abs will thank you later.
*Not Included: commitment, dedication & a Bangin' attitude…that's all you, boo! ;-)

You already have everything you need to BE everything you want.
— JJ Dancer, founder
Follow Bangin' Body On Instagram
Calling All Future BB Brigade Baddies!
Think you've got what it takes? Let's get it, boo! Bangin' Body Brigade instructor training will up your game and then some.